Welcome! I invite you to join here for more information on how to add mindfulness to your life. We offer both free and paid courses.
Signing up for TLPearson.co Mindfulness Coaching school will add you to our Users list, but you will still need to enroll in specific courses and coaching products to access your content.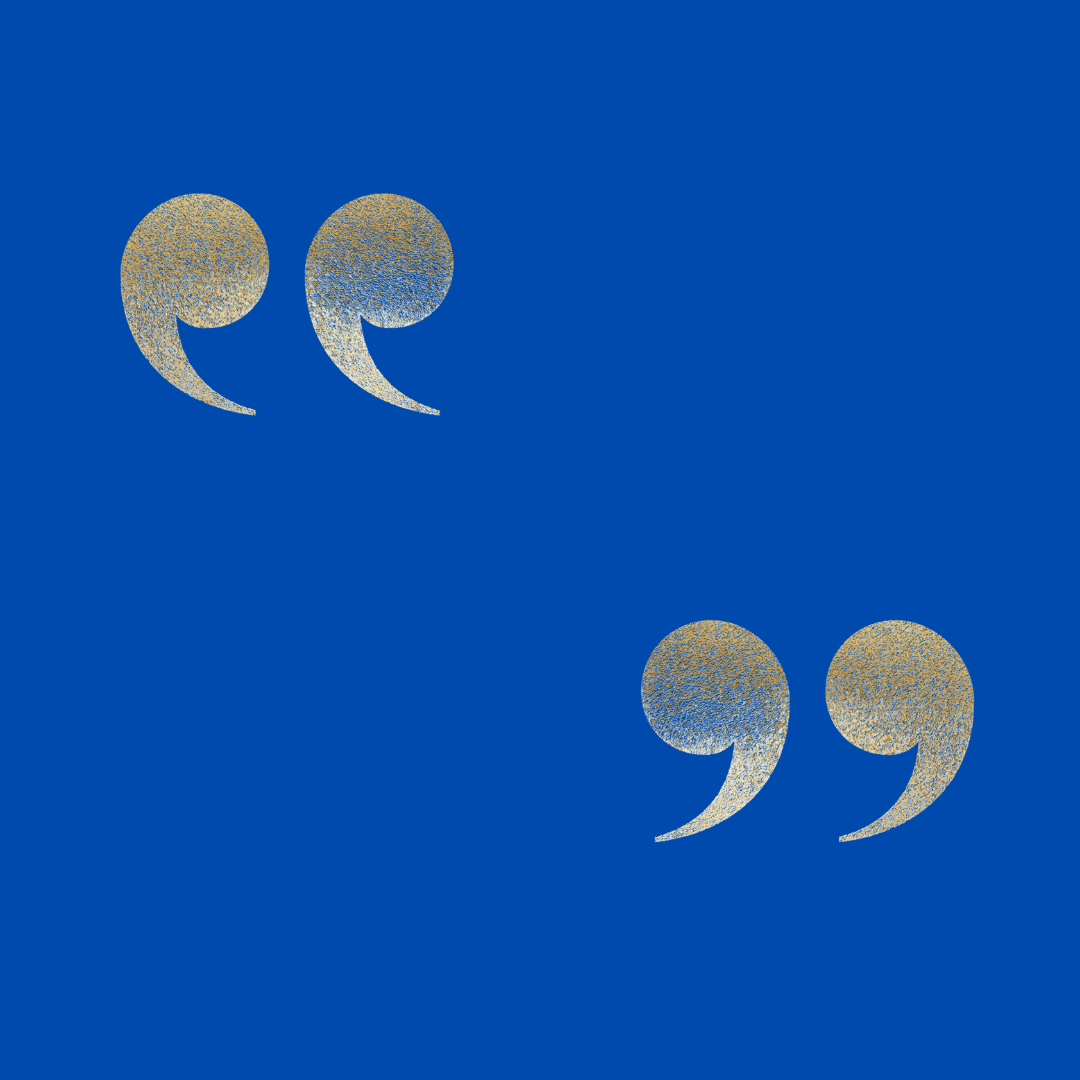 Tracey's soothing manner of speaking both naturally and for guided meditations is something I wish I could bottle. She has helped me recover from depression and anxiety following my divorce. I used to have severe panic attacks but with meditation coaching I don't have them. I have also learned to take better care of myself so I can keep up with my 4 and 8 year old.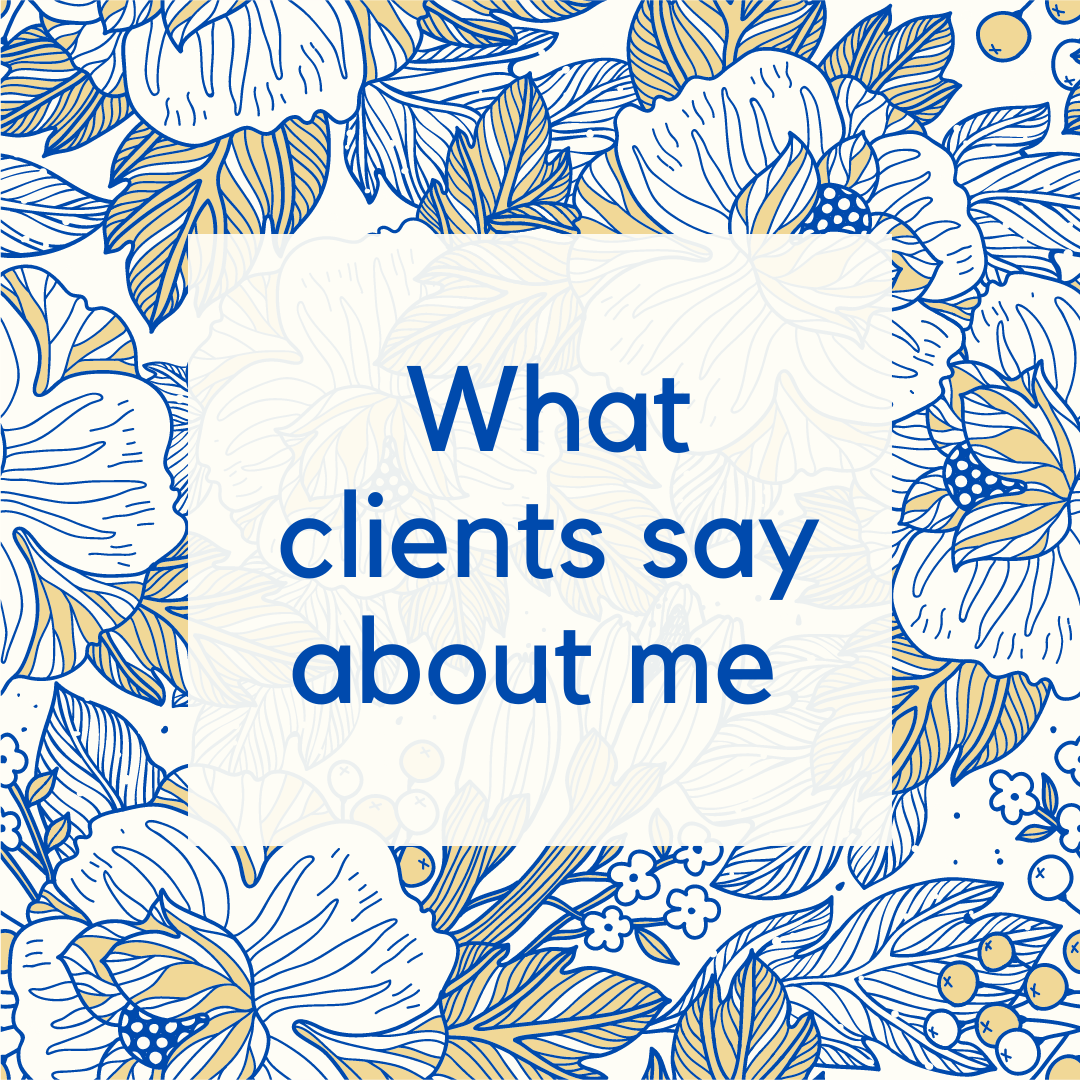 Tracey is so wonderful. If you are trying to decide to connect with her just do it. You will not be disappointed. Tracey has a calming presence and has helped me create a meditation plan. This plan is so perfect, it is based on my habits.
Tracey helped me to find ways to bring more mindfulness to my work and home and because of it, I recently got a promotion.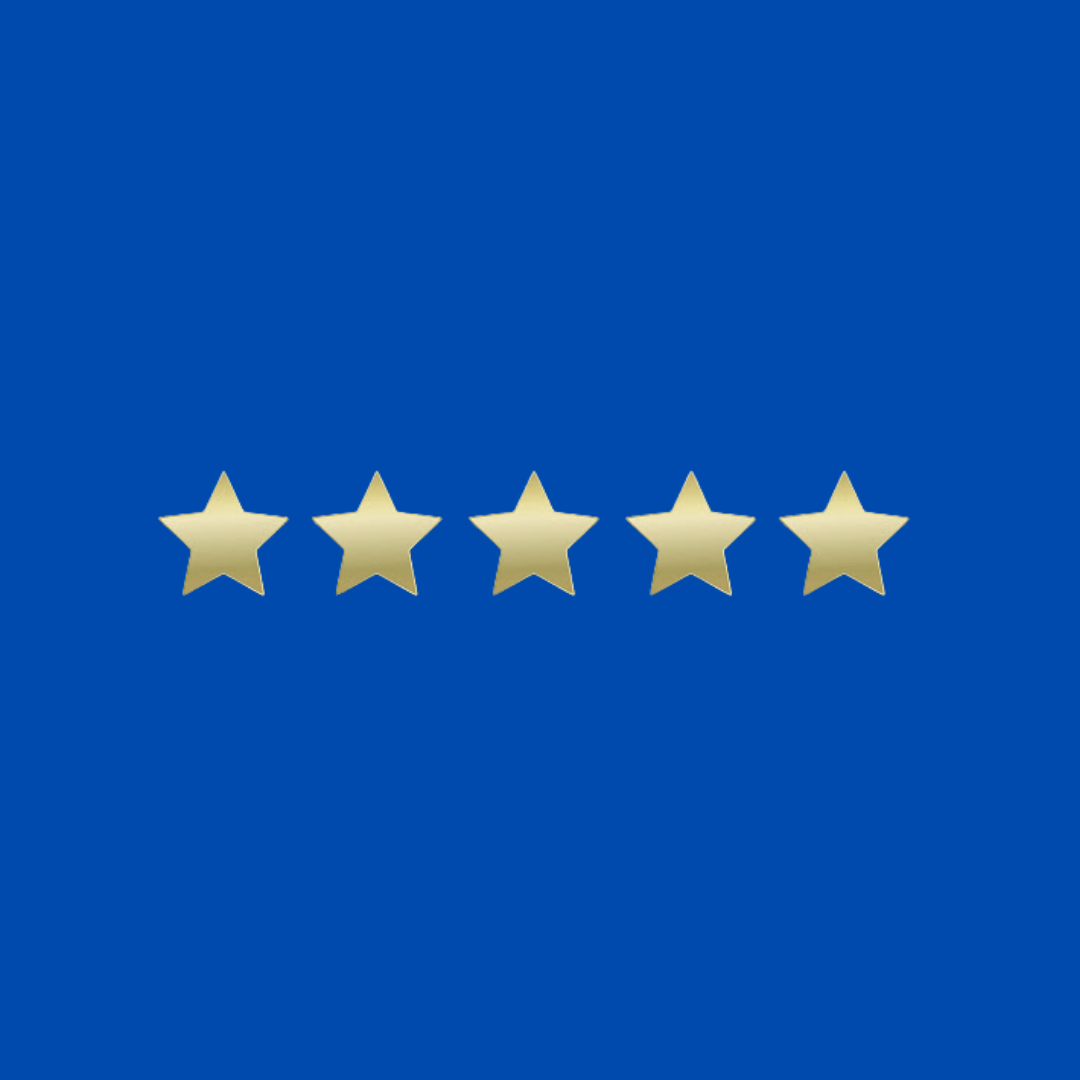 I was a little hesitant about mindfulness. As a leader at my church, I didn't want to be involved in anything ungodly. Tracey was patient and helped me understand mindfulness from a Christian perspective and let me experience it for myself. It has made my relationship with God better - not worse. She incorporated what I believed. You should book her now.
Check your inbox to confirm your subscription